ROV Shrimp Pot Survey/Recovery
Mukilteo, WA, July 2019
For this survey we dusted off the Phantom ROV and returned back to some deep water shrimp pot targets. The objective was to video the pots to determine if any rock fish were present, then bring the pots to the surface for biologists to assess and record. One pot we recovered had two rare Red Brotulas (Brosmophycis marginata) which we released.
World Wildlife Fund Sidescan Sonar Training
Seattle, WA, June 2019
Just finished another great training workshop with our German WWF Ghost Gear colleagues - this time in Seattle. We focused on side scanning in currents, use of ROV's for deep net recovery, surface supply dive protocols for ghost gear net recovery with NOAA (a special thanks to LT Aras J. Zygas, Executive Officer, NOAA Diving Center and Nir Barnea, Pacific Northwest Regional Coordinator, NOAA Marine Debris Program), introduction to single atmospheric diving, and winch manufacturing. Gabriele definitely earned her Ghost Gear Survey Team patch!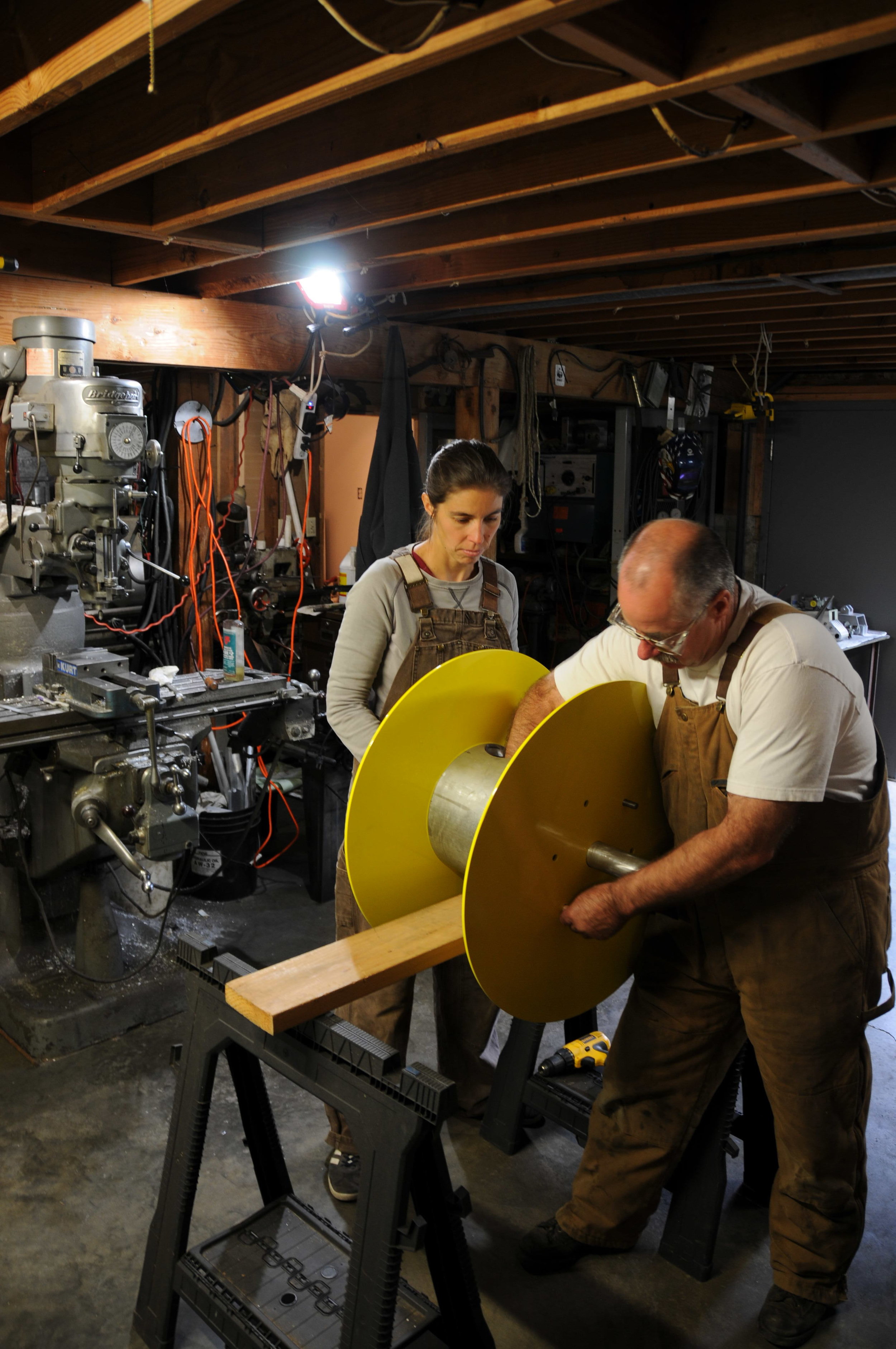 World Wildlife Fund Sidescan Sonar Training
Kiel & Sassnitz Germany, April 2019
This is our third trip to Germany providing sidescan sonar training. This time Crayton built a custom davit to make towfish deployment a breeze.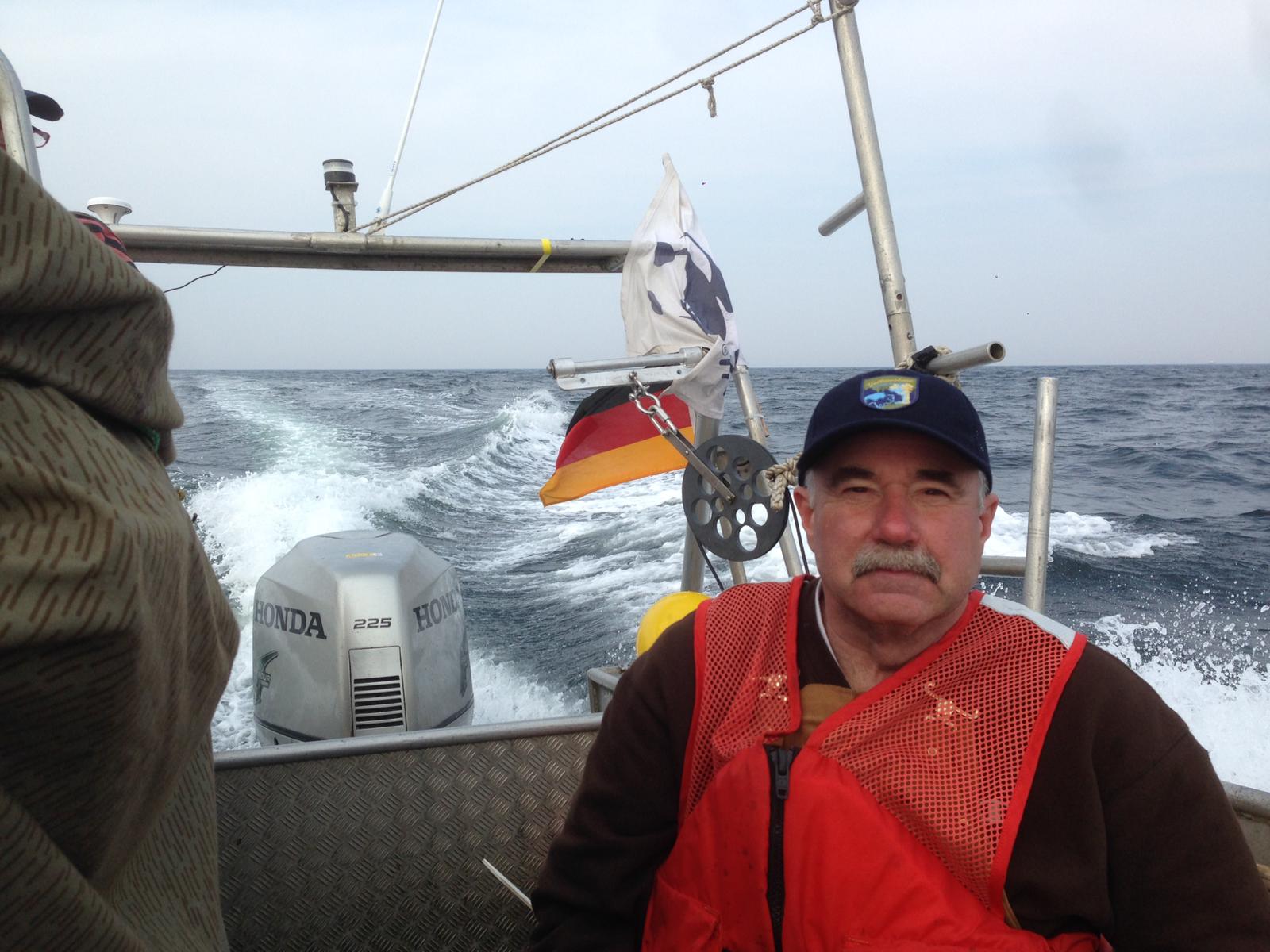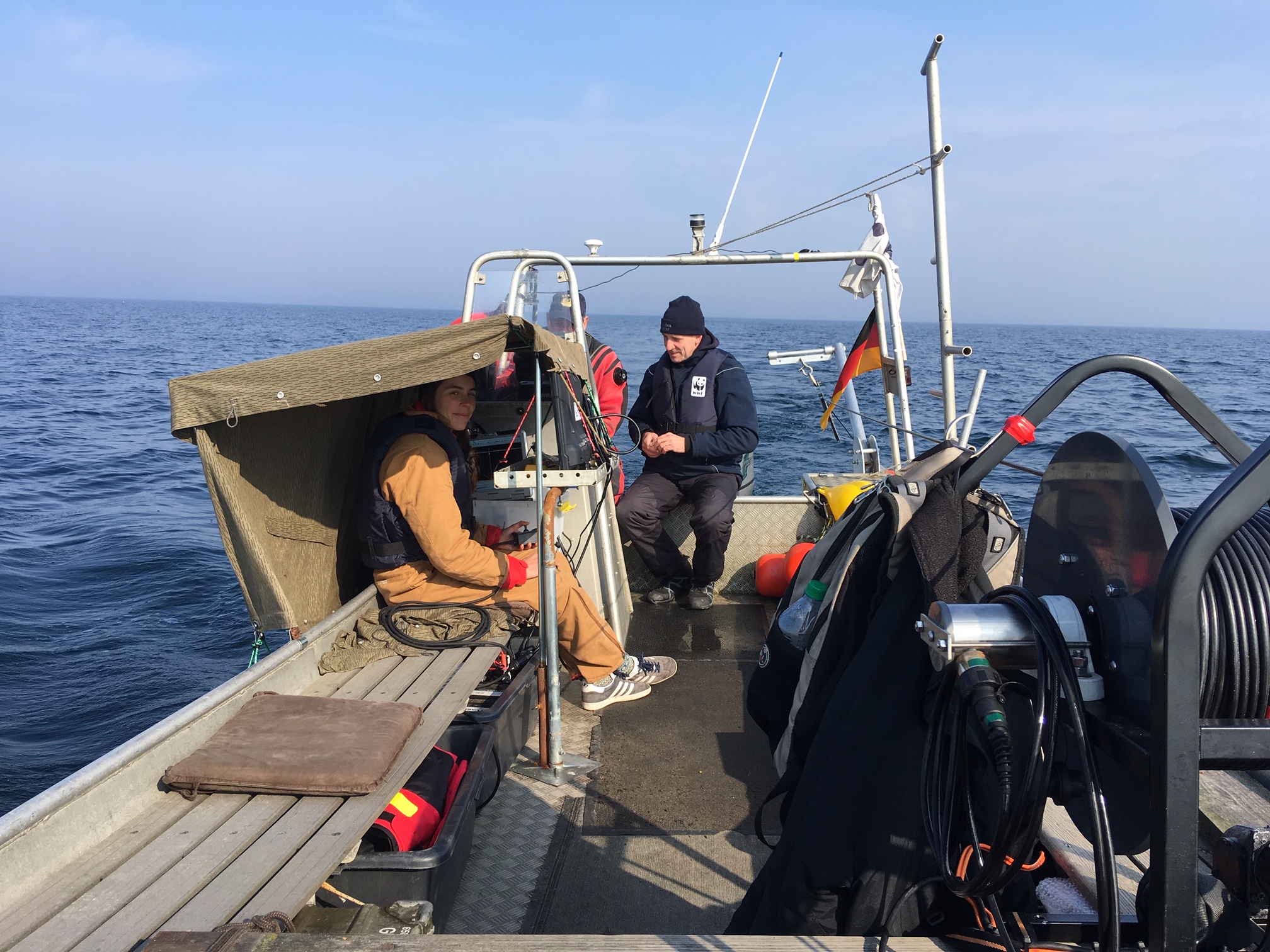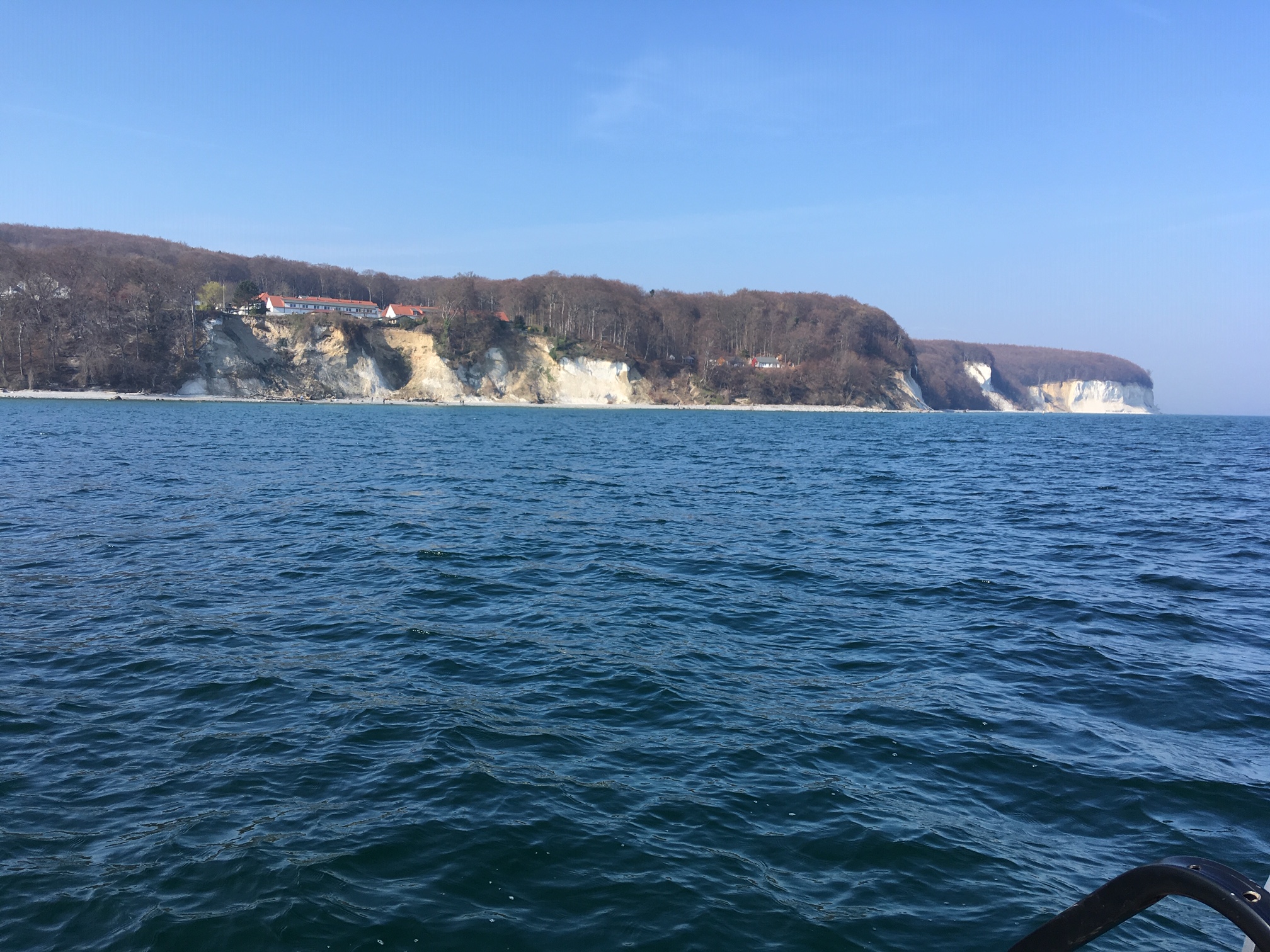 Derelict Fishing Gear Project
Fenn Enterprises has been involved with Derelict Fishing Gear projects since 2002. Decades of fishing have left Puget Sound littered with derelict crab pots and fishing nets which continue to fish long after they were abandoned. In collaboration with the Northwest Straits Initiative's Derelict Fishing Gear Removal Project (including the American Recovery and Reinvestment Act (ARRA) funded work in 2009-2010 and NOAA Marine Debris Program) and Natural Resources Consultants, Inc. we have removed more than 5,900 derelict fishing nets restoring 870 acres of marine habitat. Utilizing sidescan sonar we first survey areas with historically high amounts of fishing activity to locate derelict fishing gear then our surface supplied dive team begins recovery operations. Below are photos of our team in action.